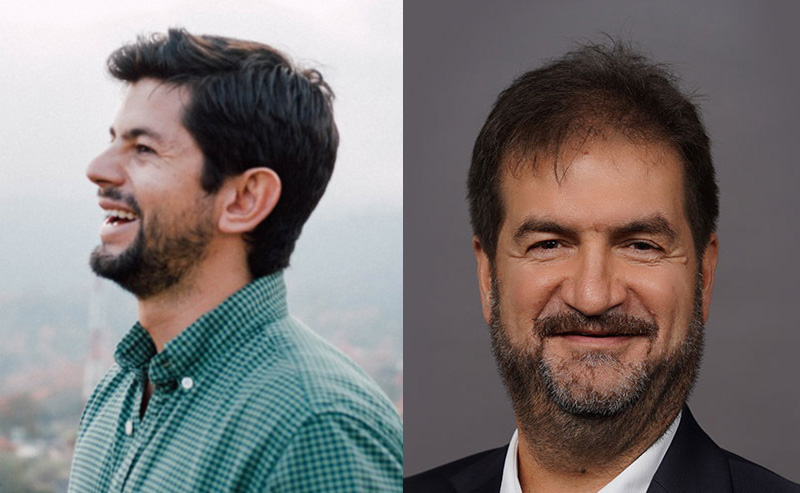 Diego Robelo
General Manager at Aquiares Estate
A coffee professional with deep roots in Costa Rica's Aquiares Estate, Diego has developed an 11-year career exploring the Specialty Coffee value chain and driving innovation within his family business.
He is the current general manager at Aquiares Estate, since 2017. Also, a Board member of Costa Rica's Agriculture Chamber & Coffee Producer's Chamber and Coordinator of the Labor Affairs Council within the Agriculture Chamber. He led Aquiares to become Costa Rica's first Carbon Neutral farm. While doing an MBA in Barcelona (2016), Diego imported and distributed his coffee around Europe, an experience that marked a before/after in his understanding of the coffee supply chain. Diego is an avid supporter of Shade Grown Agroforestry practices and practical research for new coffee varietals
Alfredo Nicastro
Head of Carbon Markets at StoneX Financial Inc.
Alfredo Nicastro is SVP – Head of Carbon Markets at StoneX Financial Inc. In this capacity he provides leadership to the climate solutions division, focusing on helping clients access carbon markets and achieve their climate mitigation goals. Prior to joining StoneX, Alfredo served as SVP of Operations at MGM Innova Group, a pioneer of the carbon markets and one of the large aggregators of offsets under compliance and voluntary markets, leading project origination, development and climate financing throughout globally. Previously, he was Executive VP at CH2M Hill (currently Jacobs), where he led the environmental, energy and industrial systems business in Latin America. Alfredo is a senior climate and environmental professional with expertise and proven record in the development and monetization of climate mitigation projects. He holds a civil engineering degree from the School of Engineering of Instituto Mauá de Tecnologia (Brazil) and post-graduate studies from the University of Michigan (USA).