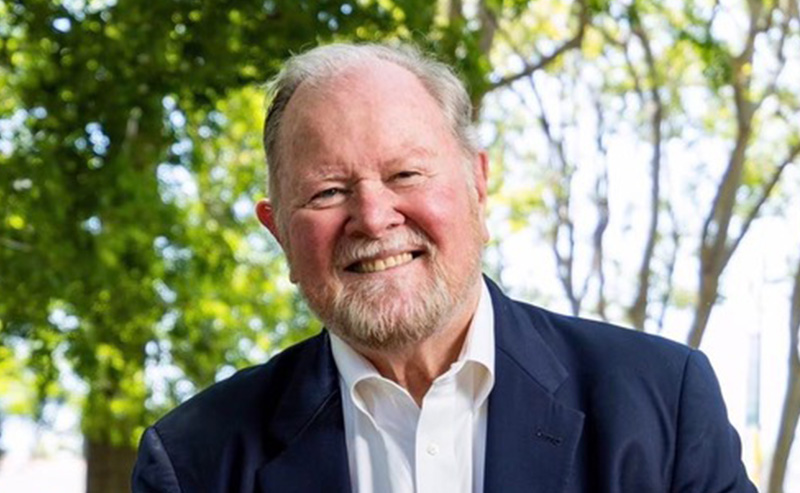 Michael Nugent
A former Director and Member of New York Coffee Sugar and Cocoa Exchange and later The New York Board of Trade, Mike is the senior member of the ICE/NYBOT Coffee Committee serving continuously since 1985. 
For nearly 50-years, Mike has been a fixture in the coffee industry serving the needs of the commercial hedgers from farm to the largest international Roasters.
A frequent speaker at international symposiums, Mike has addressed Sintercafe going back to its beginnings when he was a guest at the first Sintercafe held in San Jose. 
Mike is the founder and President of MJ Nugent & Company, Inc. an Independent Futures and Options brokerage based in Sonoma, California with representatives in New York, Florida, California and Louisiana serving the global food and fiber industries with a special concentration in coffee.
His daily market commentary, distinguished by its brevity is sometimes irreverent but always to the point is widely read and shared in the global coffee community.