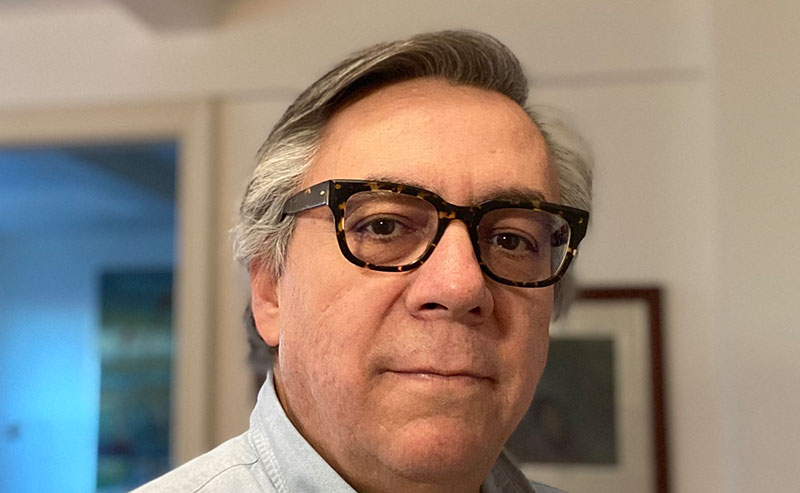 Juan Esteban Orduz
President Colombian Coffee Federation, Inc.
Juan Esteban Orduz is the President of Colombian Coffee Federation, Inc., the subsidiary in North America of the National Federation of Coffee Growers of Colombia (FNC). The FNC represents 540,000 Colombian coffee growers domestically and internationally. He oversees the commercial operation of the Federation in North America and leads the design of its global sustainability and international cooperation strategies. Currently he also chairs the World Coffee Producers Forum. www.worldcoffeeproducersforum.com
As Minister Plenipotentiary and Deputy Chief of the Colombian Mission to the United States in Washington, D.C. (1998-2002), he was one of the key leaders in the design and implementation of Plan Colombia and the extension of trade preferences through the Andean Trade Preferences and Drug Eradication Act (ATPDEA).
Mr. Orduz co-founded in 2016 the World Coffee Producers Forum and American Friends of Fundación Cardioinfantil (USA, New York), one of the most successful U.S. based entities raising funds for underprivileged children in Colombia. He serves in the boards of trustees at the Coffee Quality Institute (CQI), the Global Coffee Platform (GCP), the Rainforest Alliance and the Universidad de los Andes Foundation. As an expert in U.S. – Latin America relations he also serves as co-vicechairman of the Advisory Board of the Woodrow Wilson International Center for Scholars, LatAm Program (Washington D.C.), and is a member of the bipartisan Colombia Task Force at the Atlantic Council (Washington D.C.).
Mr. Orduz earned a law degree (J.D.) from El Rosario University in Bogotá (1990), a post-graduate degree in Finance at Los Andes University in Bogotá (1996 – 1997) and was an invited fellow at Harvard University, Weatherhead Center for International Affairs (2002-2003).